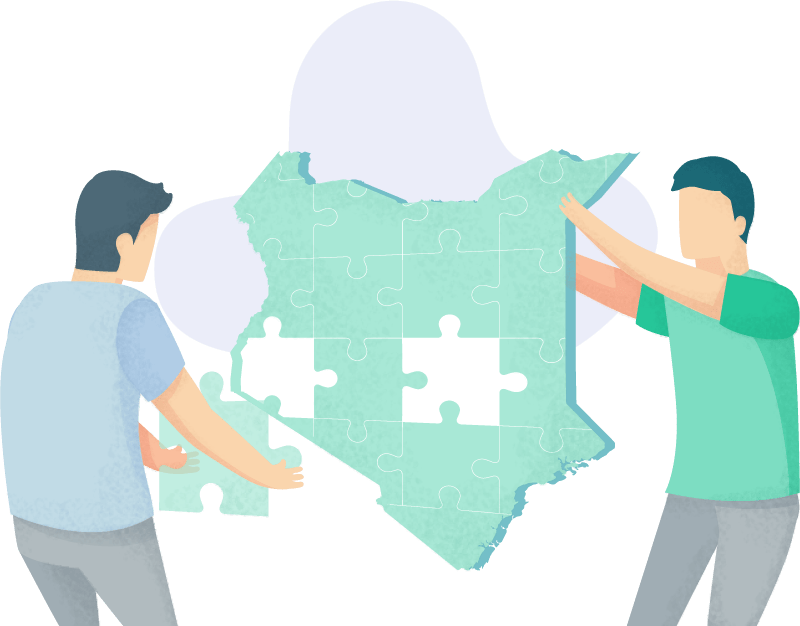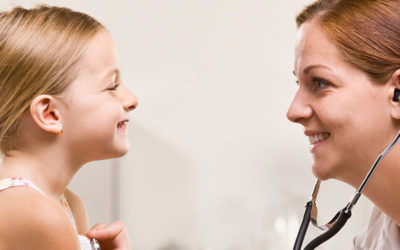 The Fondazione Toscana "Gabriele Monasterio" (Monasterio), is a public body set up by the Italian National Research Council and the Tuscan regional administration and which works alongside the health system in Tuscany in terms of specialized clinical activities, innovation and research and training.
So far we have begun collaborations with
AIDP Pisa
,
CNR – FTGM,
Soleterre DIMES and Ada Manes
 and we plan to initiate other projects with "high quality" partners.
Once activated, these new partnerships and related activities will be published on this site.
This will be done clearly and transparently, following the principle "first do it, then talk about it".
A few steps at a time, but always trying to do them in the best way possible.
Do you need information? Contact Us!