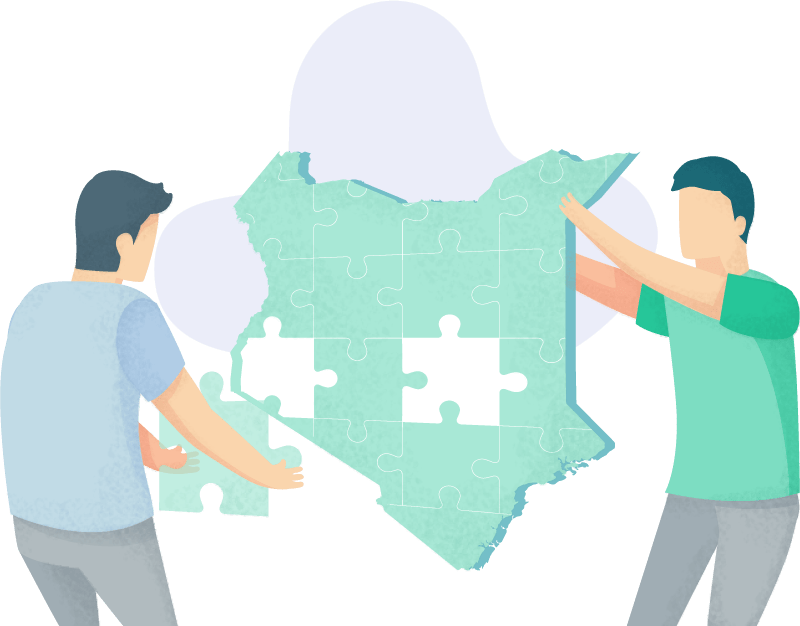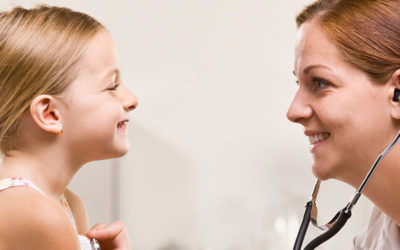 The Fondazione Toscana "Gabriele Monasterio" (FTGM), is a public body set up by the Italian National Research Council and the Tuscan regional administration and which works alongside the health system in Tuscany in terms of specialized clinical activities, innovation and research and training.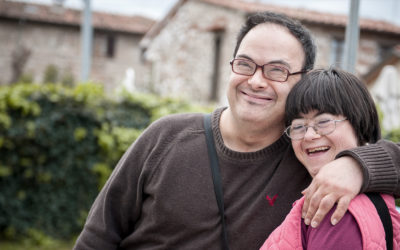 The Italian Down's syndrome Association was founded in Pisa in 1988. The association is a point of reference for families and social, health and educational operators for issues regarding Down's syndrome.
Its aim is to protect the rights of people with Down's syndrome, to promote their full physical and mental development, to contribute to their scholastic and social integration, to raise awareness about their real abilities, and to spread knowledge about the syndrome.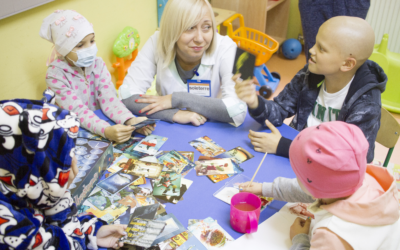 SoleTerre is a non-profit foundation that works for the recognition and application of the right to health in its broadest sense.
In addition to providing medical care and assistance, SoleTerre is committed to safeguarding and promoting psycho-physical well-being for all and everyone, both individually and collectively, at any age and in every part of the world.
The prevention, the denunciation and the contrast of inequalities and violence, whatever the cause that generates it, are an integral part of Soleterre's activity: because health is social justice.
So far we have begun collaborations with AIDP Pisa, CNR – FTGM and Soleterre and we plan to initiate other projects with "high quality" partners.
Once activated, these new partnerships and related activities will be published on this site.
This will be done clearly and transparently, following the principle "first do it, then talk about it".
A few steps at a time, but always trying to do them in the best way possible.
Do you need information? Contact Us!