A Rose for the Future
In memory of Edilio Dameri
Within the alliance, an agreement between our Foundation and Liceo statale Edoardo Amaldi, has signed for the project «A Rose for the future – in memory of Edilio Dameri».
The project, within the program of Amaldi 2.0 Futura of Liceo Amaldi, is geared towards the reinforcement of skills and capacities for orienting students within the various courses which are part of the Amaldi high school. 
The project, whose objective is that of contributing to a deeper knowledge of civic education and citizenship while reinforcing students' competences and choices, is outlined as follows:
   1. lessons and seminars regarding history of the Republican Era and the Resistance to present day;
   2. initiatives for post-secondary school orientation towards disciplines which are particularly innovative and rich with regards to innovative research professions.
The first line of activity derives from the consideration that a deeper knowledge of recent Italian history is fundamental for young high school students with regards to the knowledge and understanding of today's reality, both as an instrument for reasoning as well as looking towards the future of our country and our world.
During the school year 2022/23 the period covered will be the Italian Resistance, and lessons will be held by experts specialized in this historical period.
The second aspect of the activity derives from the need to present to students, and in particular the upper classes, disciplines and areas of study which are particularly innovative and/or interesting in terms of the evolution of research and professional opportunities, on personal levels and with regards to the socio-economic tendencies of the country.
This aspect is developed through seminars held by university experts and researchers with avant-garde professional and industrial experience.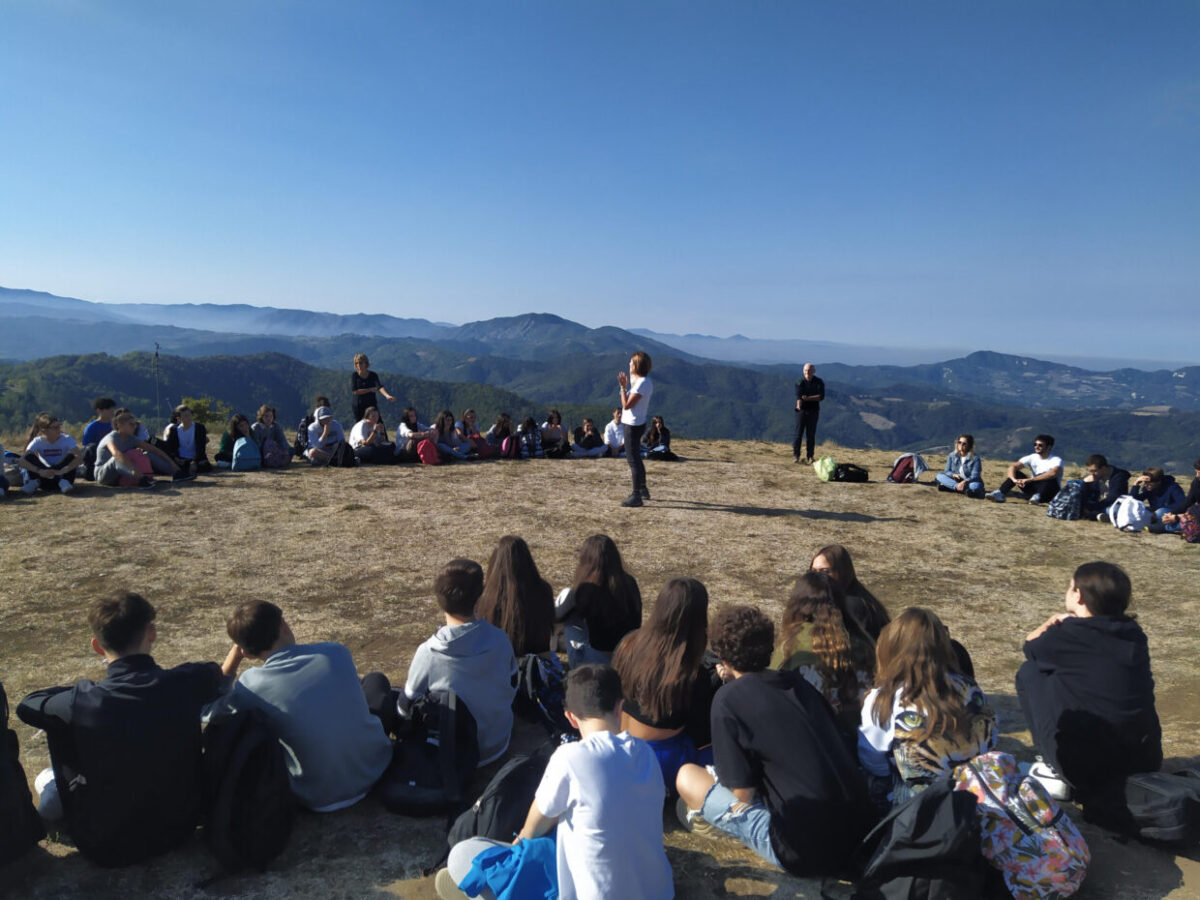 The project is dedicated to the memory of Edilio Dameri, partisan, worker and manager of the state railway company, native of Novi Ligure.