A Rose for the Future
In memory of Edilio Dameri
The «A Rose for the Future – In memory of Edilio Dameri» is part of the AMALDI 2.0 "FUTURA" program of the Amaldi High School aimed at strengthening the expertise and orientation skills of students at the various high school courses that come under Amaldi.
This is a 5-year project aimed at promoting civic education amongst students to help them to choose which path to follow after they have finished high school.
The project is divided into the following lines of activity:
   1. lessons and seminars regarding history of the Republican Era and the Resistance to present day;
   2. initiatives for post-secondary school orientation towards disciplines which are particularly innovative and rich with regards to innovative research professions.
The first cycle of the project was carried out from February to April 2023. The lessons on the history of the Republican Age concerned the Resistance in Italy and specifically in the students' local area, "il Novese", with the contribution of the Polo del Novecento of Turin and the ANPI of Novi Ligure.
Seminars on the development of Critical Medicine and on the prospects for Information Technology were illustrated by experts from the University of Pisa and the Ospedale del Cuore of the Monasterio Foundation.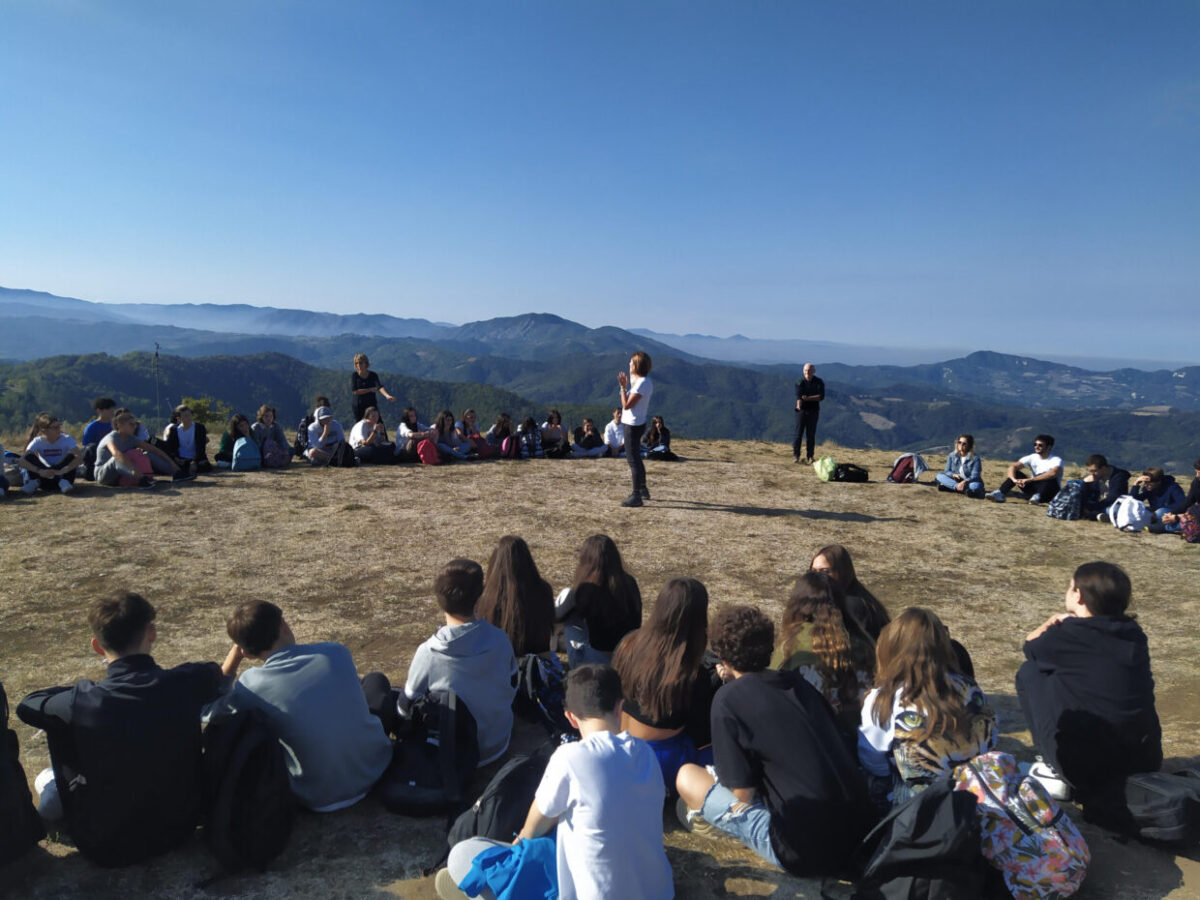 The project is dedicated to the memory of Edilio Dameri, partisan, worker and manager of the state railway company, native of Novi Ligure.