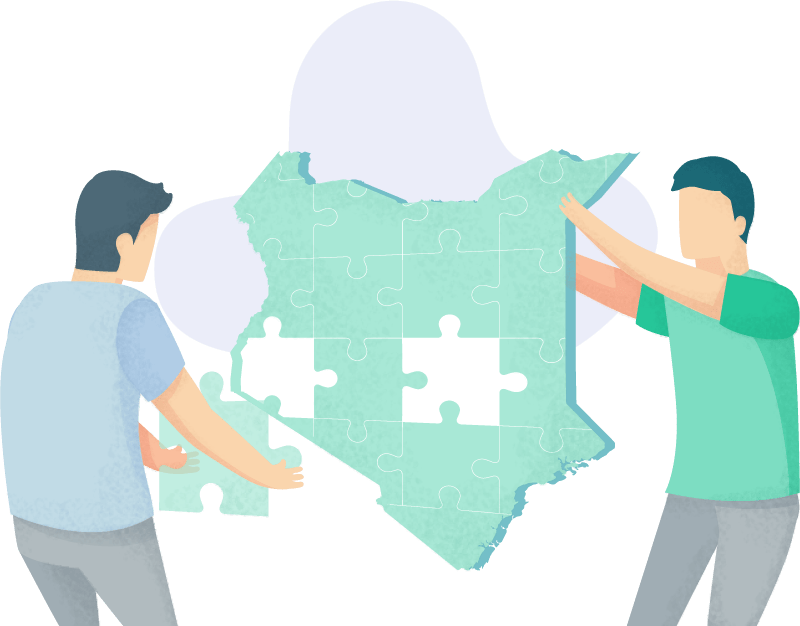 They are the first and founding donors, and have donated funds with great generosity.
Alessandro, Daniele and Ilaria Addabbo and their mother Maria Paola Franceschi

Guido Coli and Simona Coppedè

Paolo Falsini and Rita Zavagli

Andrea Simonelli and Lucia Calcinati
With extraordinary generosity, when the Foundation was set up, the above donors made a decisive contribution to the establishment of the Operating Fund which is the engine of every activity of the Foundation.

Do you need information? Contact Us!