Casa Soleterre a
Neslukhiv
Among the many tragedies caused by the  russian invasion of Ukraine, is the massive  internal migration from the Donbass regions to the westernmost regions of the country. In an act of extraordinary solidarity, the people of the region of Lviv have welcomed and continue to feed hundreds of thousands of people often in makeshift structures.
For example, the community of Novoyarychiv, a small town on the outskirts of Lviv, has given shelter to several thousand refugees, mostly mothers and children. But in addition to managing the emergency, given the impending winter, rebuilding began in order to provide a minimally adequate accommodation. Back in June, Soleterre and Zaporuka began completely rebuilding a dilapidated hostel to transform it into a modern building with 30 small apartments.
In a very short time, the agreements with the Novoyarychiv Community were formalized, construction companies and suppliers were selected, the intervention plan and the budget were defined, and the work began. In mid-November building was complete: the each of the 30 apartments is equipped with a toilet, a kitchenette with all the necessary appliances, furnished with furniture and basic necessities (mattresses, sheets, crockery). The apartments can accommodate an average of 3-4 people. A small playground for children is nearing completion.
On 20 November 2022, the Novoyarychiv Community inaugurated the "Casa Soleterre in Neslukhiv". The property is available for families of internal refugees. There are regulations and renewable 3-month leases. New families can be hosted when someone leaves the apartment to find accommodation elsewhere.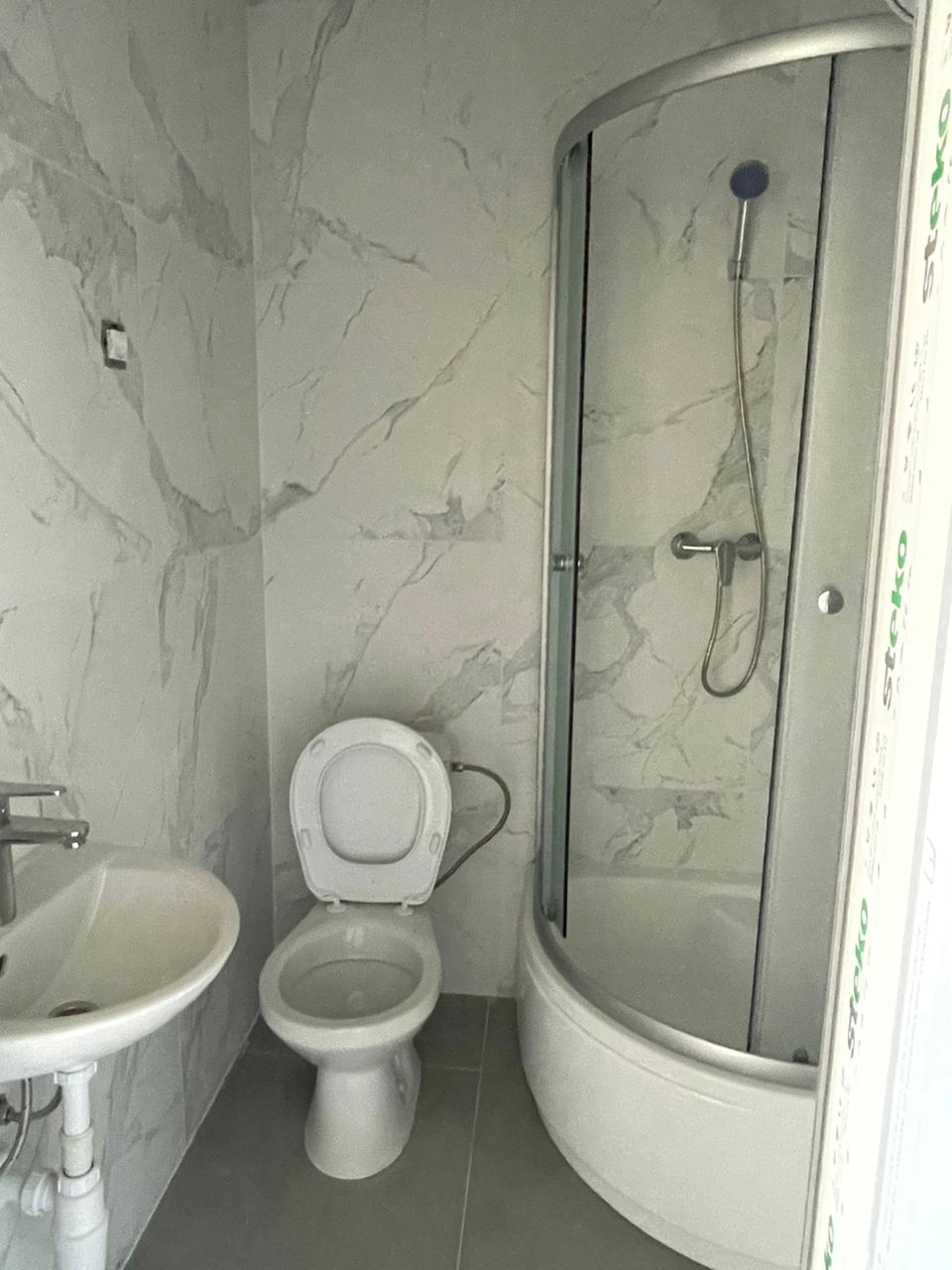 In short, a wonderful project with a powerful message: reconstruction in the midst of devastation.
Although our foundation is very much involved in many other initiatives in support of the Ukrainian population, we felt very strongly that we wanted to be a part of this undertaking.
And therefore "
Casa Soleterre in Neslukhiv" has three signatures.
Click here to access the inauguration video.