As part of the Framework Agreement between our Foundation and Fondazione CNR – Regione Toscana G.Monasterio (FTGM), on 28 September the Implementation Agreement 2020 was signed for the
«A Rose For Tomorrow»
project.
FTGM has always promoted specialized training and advanced training activities for medical and health personnel to help the gain specialist knowledge and to carry out clinical and pre-clinical research activities. In this regard, the facilities and laboratories of the FTGM in Pisa and Massa are key elements, also thanks to the close integration with the Italian National Research Council and, in particular, with the Institute of Clinical Physiology.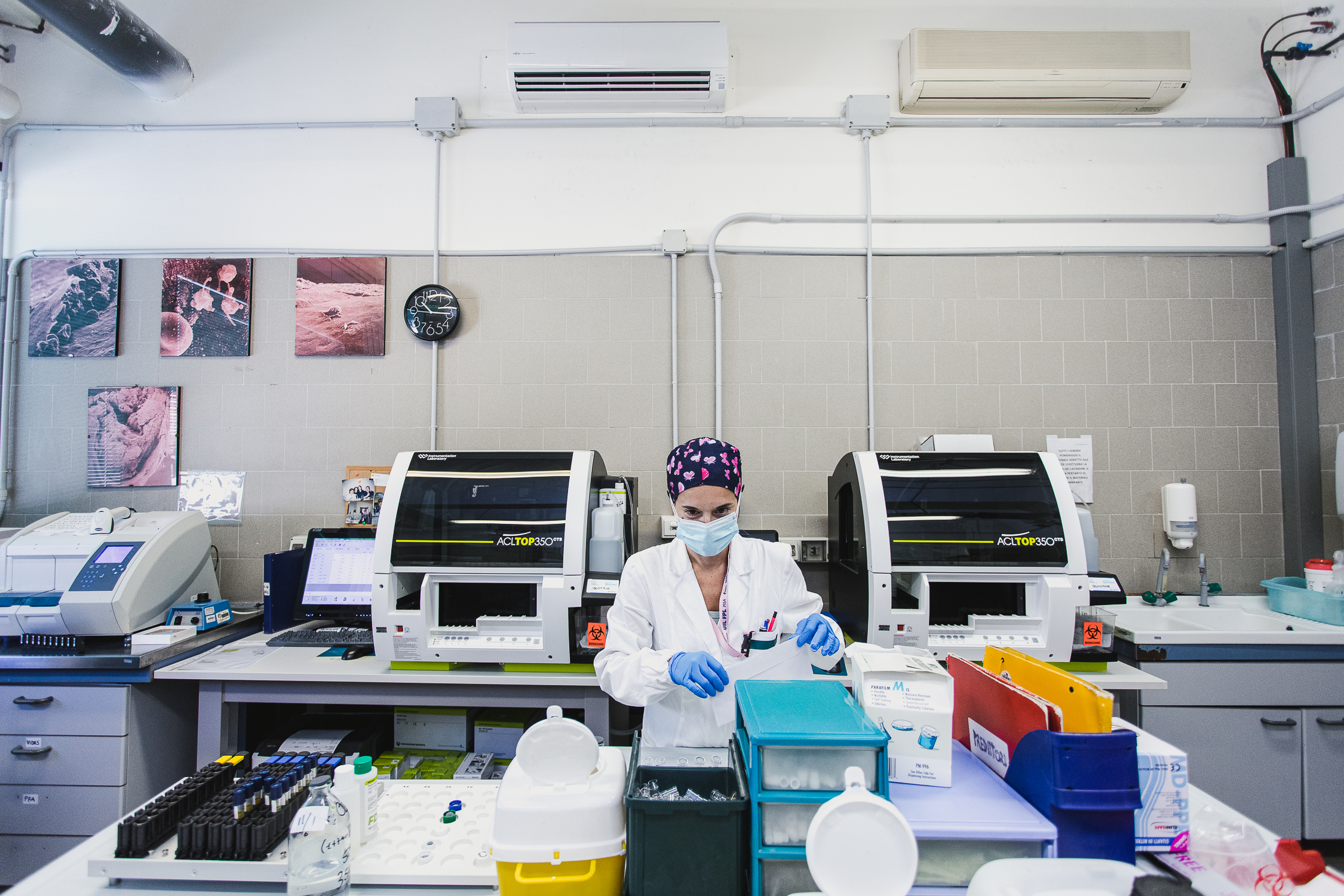 With the Sant'Anna School of Advanced Studies in Pisa there is a Framework Convention for close institutional and scientific collaboration particularly in Medical Sciences and, more generally, Life Sciences.
FTGM and Sant'Anna have signed an agreement for an innovative applicative-clinical training course for the Postgraduate Course in Translational Medicine of the School itself. The aim is to integrate the training of research doctors who can dedicate  themselves to the study of cardiovascular physiopathology by exploiting the direct observation of the patient in terms of diagnosis and treatment. Students will be able to apply in a clinical setting, the specific tools and objectives of the improvement program, linking them where necessary to basic and experimental research at FTGM.
Furthermore, Sant'Anna recently set up a
PhD Course in Health Science, Technology and Management,
which is particularly innovative in terms of structure and type, in which FTGM professionals also collaborate.
The A Rose for Tomorrow project provides for the funding of an additional scholarship for a young researcher in FTGM areas of interest in relation to the aforementioned advanced training courses and in particular in relation to the study of innovations in clinical processes, with a specific focus on humanized care for paediatric and adult patients.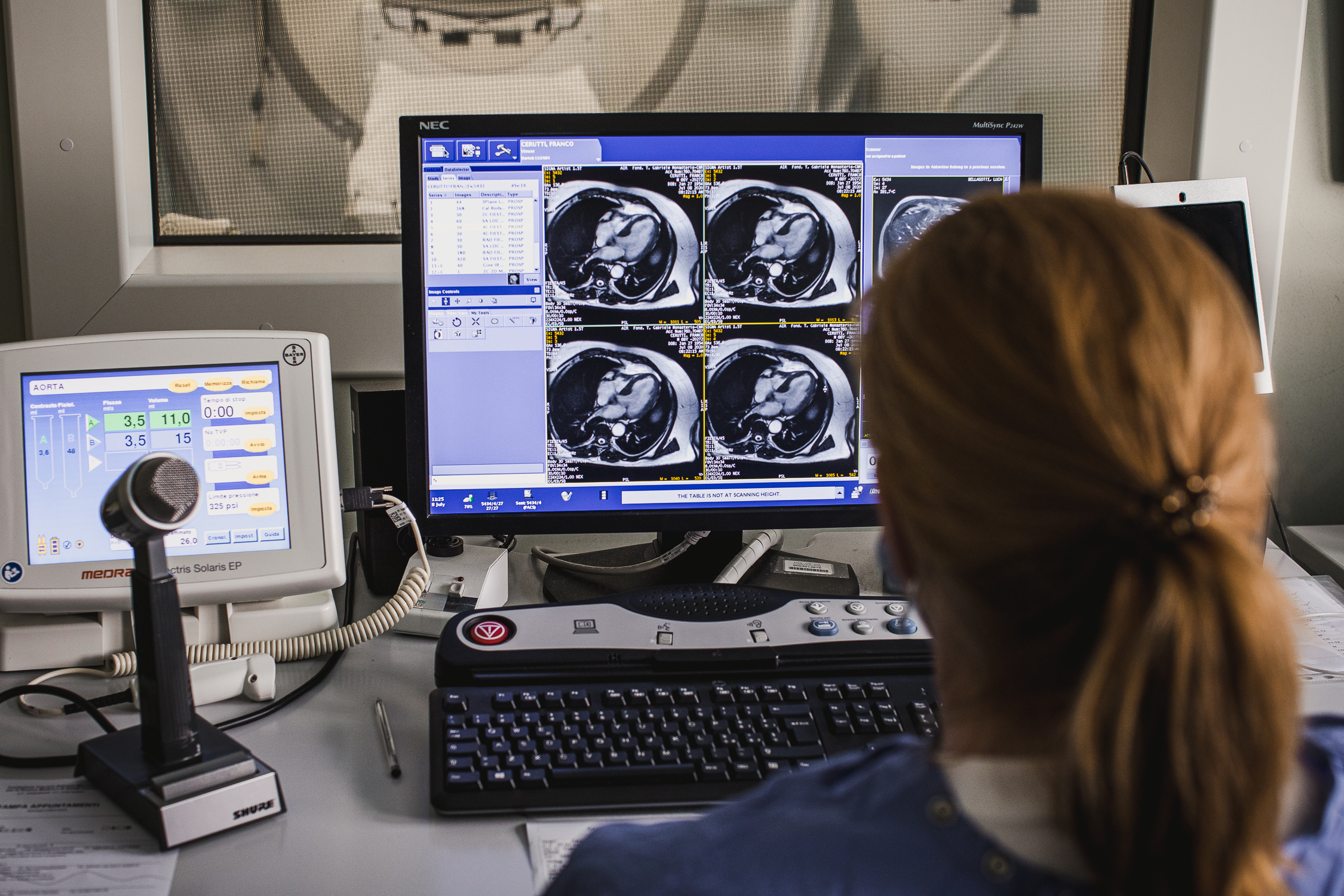 A contribution to training for new skills for tomorrow.